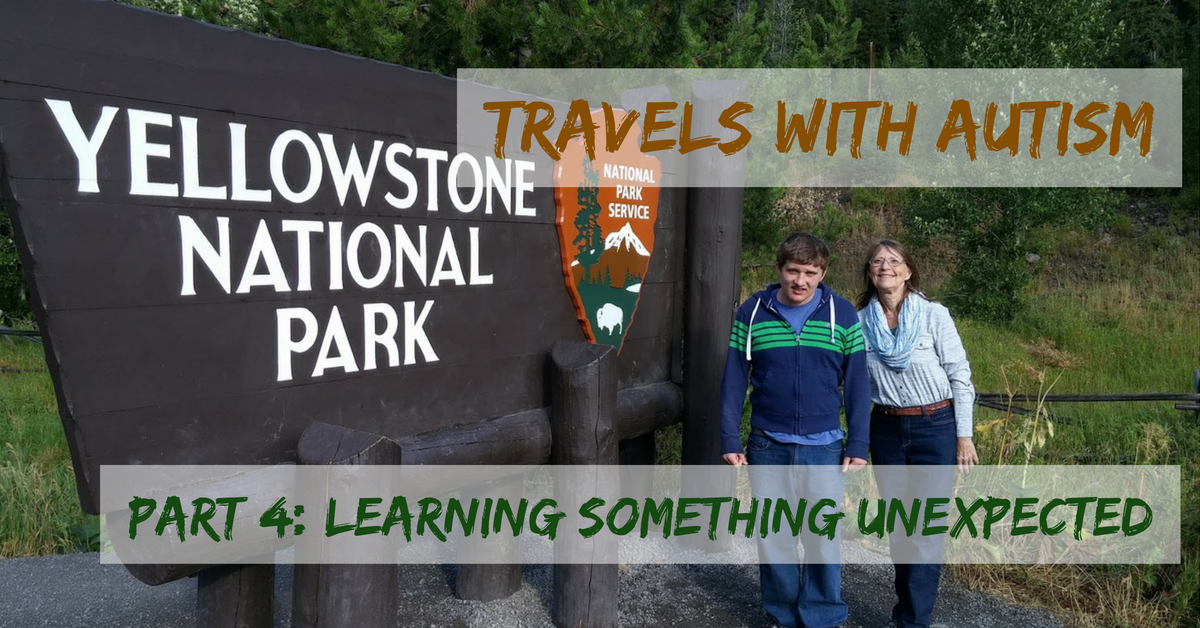 Taking a nonverbal young adult with severe autism on a trip to Wyoming turned out to be a wonderful experience, and a learning opportunity for me. One thing I learned about (unexpectedly) was the benefit of doing "pro-active tagging."
The Problem — Don't Spook the Horses!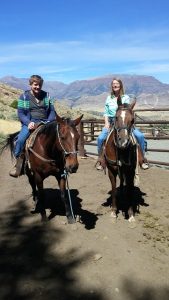 During the horseback rides I wanted to be sure my son could maintain Quiet Mouth behavior for two reasons: so that the other riders would have an enjoyable outing and so that he would not spook the horses by a sudden loud outburst. I could not tag and reinforce this behavior since I riding behind him and he was out of reach.
The Accidental Solution — Pro-active Tagging
What to do? I mulled this over the first morning as I took my son for a long walk before breakfast. During this walk I decided to tag intensively for what I call the "calming tag points": Quiet Mouth, Appropriate Vocalization, Hands Down, Smiles, and Cute Glances. Intensive tagging and reinforcing had worked well on our airplane trip to keep him calm and happy, so it seemed reasonable to do this again.