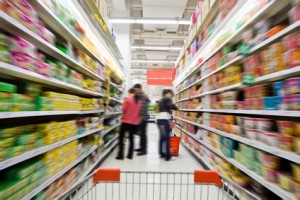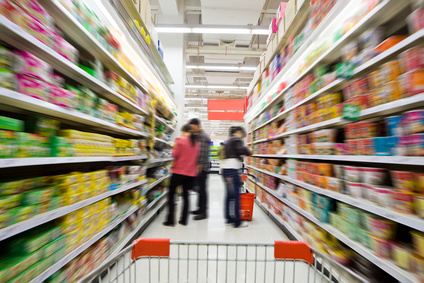 One of the biggest problems that many autism parents face is the grocery store trip.  We all have to shop for food, and often we have to take our kids.
Many parents don't have the luxury of a sitter or nanny, or even a spouse at home to look after the child during shopping trips. We have to work while the child is at school, and so we must brave the grocery store and hope that nothing triggers a dreaded meltdown.
There are many skills and steps involved in going to the grocery store. The more you can break it down and teach each part, the faster you will have success and a cooperative child who likes these trips.
Here are some articles that give suggestions for teaching three crucial parts of a grocery store visit: 1) Safe walking to and from the car; 2) Quiet in the car; 3) Appropriate conduct in the store.
Got autism? Want your kid to be safe outside? Here's how to teach Safe Walking

Got autism? Want a happy car trip? Here's how you can teach your child

Got Autism? Need food? Here's how you can teach your child to go to the grocery store
Sign up for my mailing list to get free tips, my newsletter and exclusive content, all designed to help you have a happy family life that includes your child with autism. This is the only resource on the internet devoted to TAGteach for autism.