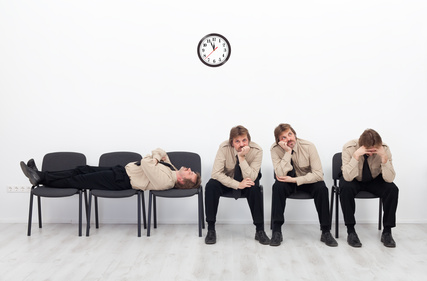 In a game, there is usually a winner and a loser. TAGteach involves waiting, but this waiting game ends up with two winners and no losers. Here's how the TAGteach Waiting Game works:
TAGteach (Teaching with Acoustical Guidance) is a wonderful tool for teaching children with autism. It has many features that make it highly effective for this population. TAGteach combines an acoustical signal (a "tag" or click) with positive reinforcement to increase functional behaviors. The acoustical signal or "tag" delivers precise, timely information to the child about what he or she has done that is correct. The tag is quick and requires no words, so the parent can reinforce a desired behavior more quickly and more often, and the child has more opportunities to learn. With TAGteach, the desired behavior is broken down into small parts so the child can learn one small step at a time. And finally, TAGteach is based on the principles of ABA (Applied Behavior Analysis). The most important scientific law of ABA is that a behavior that is reinforced is a behavior that will occur again. By reinforcing appropriate, functional behaviors, you will teach a child to perform these behaviors more often and for longer periods of time.
First steps – assess and decide
The first step, when starting with TAGteach, is to assess your child. There is a free, downloadable Child Observation Chart on this website that you can use to make notes about your child's behaviors (physical movements of the body). Five minutes of observation will give you an eye-opening description of your child's behaviors. Whenever I do the observation with my child, I'm always surprised at the difference between what I think is going on and what is actually going on. Once you have a list of what the child is doing, you can decide which behaviors you would like to see more often. If the child storms about the house a lot, you probably would like him to walk slowly. If the child screams a lot, you probably would like more Quiet Mouth or Appropriate Vocalization behavior.