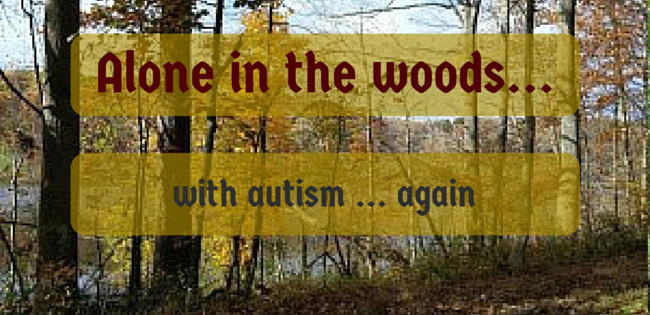 TAGteach is really a wonderful way to deal with difficult behaviors that can pop up when you least expect it.
A damaging behavior appears
Last fall I took my son out for a hike in a beautiful park with a trail around a small lake. We were having a nice time when I noticed with dismay that he was licking his fingers and rubbing his chin and neck, although there was no apparent medical problem.
Share the post "Alone in the woods with autism again, this time with finger-licking, face-rubbing, and, thankfully, TAGteach"