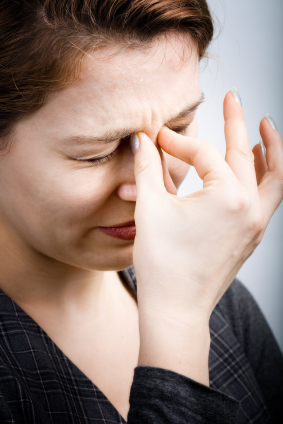 By Lee Wilkinson PhD, CCBT, NCSP
Reprinted with permission from BestPracticeAutism.com
Parents are often overwhelmed by the challenges presented by a child with an autism spectrum disorder (ASD). Studies indicate that the demands placed on parents caring for a child with autism contribute to a higher overall incidence of parental stress, depression, and anxiety and adversely affects family functioning and marital relationships compared with parents of children with other intellectual, developmental, or physical disabilities. Mothers of children with ASD, in particular, appear to face unique challenges that potentially have an impact on their health and wellbeing.
Parents of children with ASD are increasingly involved in the provision of early intervention and learning activities to promote positive outcomes for their children. However, several studies have documented that parental stress as well as a lack of time and energy are barriers to providing early intervention activities. Because autism impairs social relatedness and adaptive functioning, parent stress can decrease helpful psychological processes and directly influence the parent or caregiver's ability to support the child with disabilities. Consequently, understanding factors, such as lack of energy or fatigue that may limit the capacity of the parent to assist in promoting their child's development is critical for this group.
Research
A study published in the journal Autism examined the extent to which parents experience fatigue and its relationship to other aspects of wellbeing and parenting. Fifty mothers of children ages 2-5 years with ASD participated in the study and completed questionnaires assessing level of fatigue, parenting self-efficacy (belief about the ability to parent successfully), children's behavioral and emotional problems, sleep quality, parent support needs, and overall physical activity. The study found that compared with mothers of typically developing children, mothers of children with ASD reported significantly higher fatigue, with overall scores in the moderate range. Factors associated with high levels of fatigue were poor maternal sleep quality, a high need for social support and poor quality of physical activity. Fatigue was also significantly related to other aspects of wellbeing, including stress, anxiety and depression, and lower parenting efficacy and satisfaction.