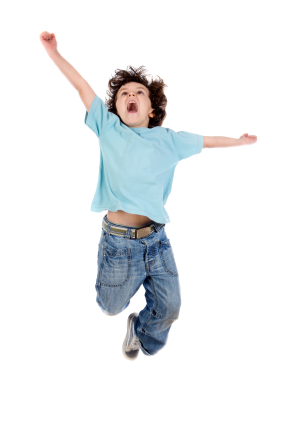 A reader posed this question. "What was your first move with your son after you'd learned some concepts and methods? How would you advise families?"
Think about behaviors you would like to see
After learning about concepts and methods, the next step was figuring out what behaviors I wanted. For autism parents, that is an amazing concept, to think that you can work on behaviors you would like to see in your child. There are two ways to go about TAGteach: with a specific behavior goal in mind, or general marking and reinforcing of any behaviors you like.
What family activities are stressful with your child?
I spent a lot of time in the beginning using TAGteach to reinforce and build Quiet Mouth behavior. I was also desperate to get out of the house and go for a walk in the neighborhood. Going anywhere with my son required extreme vigilance to make sure he didn't dart into the street or into oncoming traffic. Going to the grocery story was also a stressful event that required lots of vigilance. Waiting in the line at the store was equally difficult. So my next projects were teaching Nice Walking, Going to the Grocery Story, and Waiting In Line. I worked on these behaviors because I wanted to get out, go for a walk and buy food without all the stress and trauma we usually experienced.