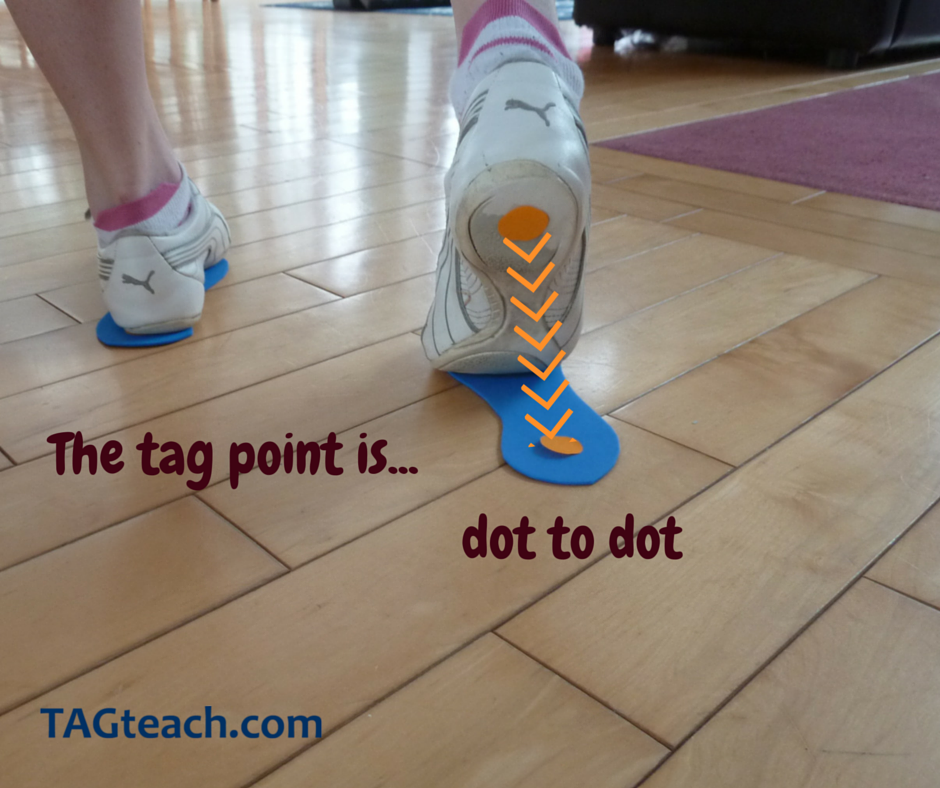 This article was first published as a cover article in Autism Parenting Magazine Issue #51, Aug 2016
We've all seen children with autism who engage in toe-walking: the child walks on his or her toes or the ball of foot without putting much weight on the heel or any other part of the foot. Toe walking is so common that it has become one of the early indicators for a potential autism diagnosis.
When we first see it, we may feel amused. However, when we see it go on and on, we may feel concerned. Should we be concerned?
Prolonged toe walking through childhood can lead to physical problems:
Tightening of the heel chords
Incorrect foot position
Abnormal stress on the bones and ligaments in the knees, hips, and lower back (Yoell, 2001).
 Toe walking can lead to social problems:
Toe walking can make walking long distances very tiring
Children may have trouble keeping up with family and friends
It can create problems with shoes; they get worn down quickly in odd places or may be difficult to fit (Unity Therapy, 2016)