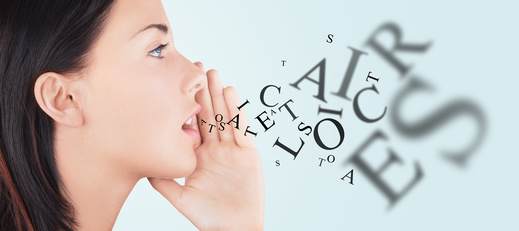 This question comes up often when people first learn about TAGteach.
The answer is:   It depends on the learner's profile of skills.
Before we get into a detailed explanation of the answer, let's review the definition of a tag point, how the tag point phrase is developed, and what it is designed to achieve.