Okay, TAGteach. I'm a parent. What's in it for me?
Answer: A better life
TAGteach is a way to improve your family's home life and give you more opportunities to include your child with autism in everyday outings.
TAGteach is a way to teach and communicate with your child.
TAGteach is an easy, effective, low-cost and scientifically-based way for parents to increase their child's functional skills.
TAGteach is great for parents. Here's why.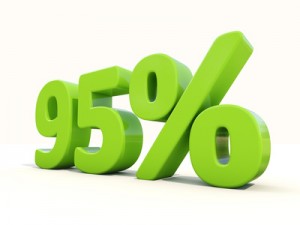 You already know 95% of what you need to know to use TAGteach!
You observe your child every day, 24 hours a day, 7 days a week.
You know your child.
You know your child's needs and wants.
You are familiar with his setting.
You know his routines, triggers, limits and sensory profile.
You have a trained eye!
You are the expert on your family.
You know your family's priorities.
You can apply your family's values.
You can tailor everything precisely to your unique situation.
You have 95% of the knowledge you need to teach your child the behaviors he needs – the behaviors that will increase your family's opportunities for a happier home life and participation in the community.